Come to us and witness the finest invisalign dentistry in Campbell
Invisalign treatment has brought about dramatic changes in the orthodontics world very quickly. And our expert dentists at Lotus-Dental have been greatly contributing to invisalign dentistry in Campbell as well. We offer the most effective solutions and treatments of invisalign in 95008 to help our patients flaunt their perfectly straight and beautiful smiles. In fact, we take pride in having unmatched expertise and precision in the field of invisalign invisible braces in Campbell, CA.
Wonder how your teeth would appear aligned?
Upload a selfie, and obtain the projected results of your perfect teeth!
And, Lotus Dental will make it happen for you!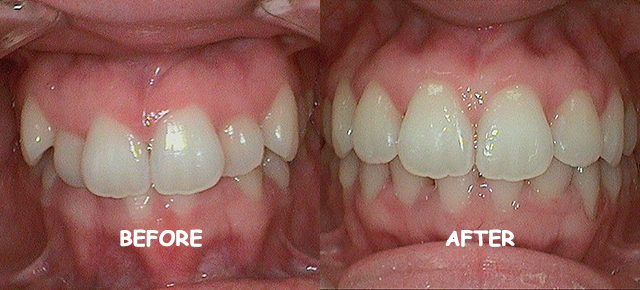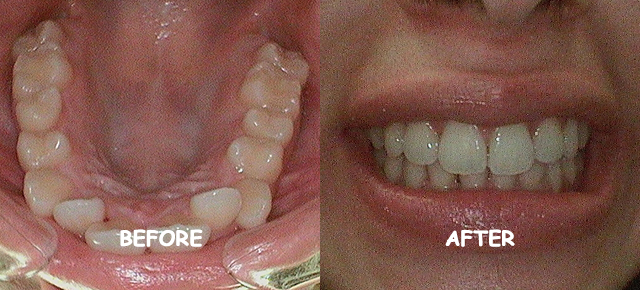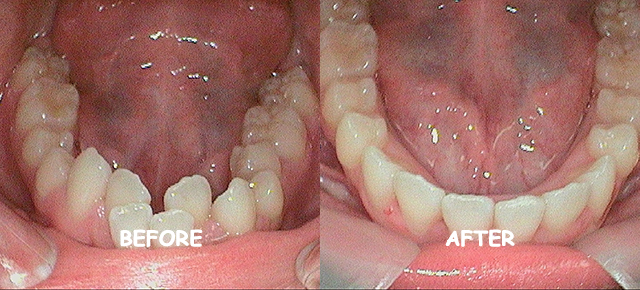 What is Invisalign treatment?
Invisalign treatment is the procedure where you would be required to wear a series of clear and removable aligners. These aligners will work to eventually straighten your teeth and smile. In fact, these are an effective alternative to traditional braces and are growing increasingly popular. Our invisalign braces in Campbell are made of barely visible polyurethane plastic. You can remove these aligners for eating, brushing, etc.
How does Invisalign work?
At your consultation, our professional Invisalign dentists will first establish whether you're a good candidate for Invisalign treatment. Then we will take photographs of your teeth and face, a digital scan of your teeth, and digital X-rays while our dentists will plan out the entire customized digital treatment. Through advanced 3D computer imaging technology, our dentists will determine the desired final position of your teeth.
Custom Invisalign braces will then be ordered to make and received by us. This may take about 4-5 weeks. You must wear each set of our affordable Invisalign braces for at least 1-2 weeks at a time. The aligners will move your teeth inch by inch. New sets of aligners will be straighter than your teeth, which would put pressure on your teeth to match them until your teeth get to their desired final position. This entire process lasts for about 12-18 months and the number of aligners worn by you would be anywhere between 20 and 50.
What are the benefits of Invisalign treatment?
Our invisalign dentistry in Campbell has helped a lot of people have a straight and beautiful smile that they have always wished for. Following are some of the great benefits of this treatment:
Improved oral health - Since our invisalign braces are removable, you will be able to clean your mouth and teeth freely.
Restoration of normal bite functions - Invisalign corrects abnormal bite functions and prevents the associated oral health issues such as a cavity, tooth loss, gum infections, erosion of tooth enamel, and difficulties in speaking and eating.
Maintenance of oral health - Apart from the ones mentioned above, Invisalign also helps to prevent issues like bad breath, gingivitis, sensitivity, and chipping of teeth.
Comfort - Our invisalign braces have smooth edges which make them super comfortable and provide greater control in the teeth straightening procedure.