Invisalign is an excellent option if you're looking to discreetly and comfortably transform your smile, and is considered to have revolutionised orthodontic treatment.
If you're considering straightening your teeth, but don't like the thought of fixed braces, then Invisalign could prove to be the ideal solution. Invisalign uses a series of virtually invisible custom-made aligners that work to gradually straighten your teeth without using any metal wires or brackets.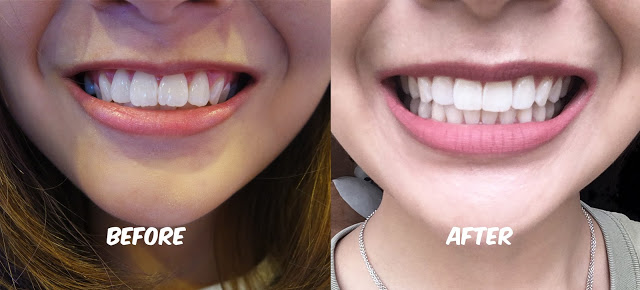 Contact us now to book an appointment at Lotus Dental Group in Campbell, CA.