A toothache is a pain in and around the teeth and jaws. Tooth decay, an infection, loose or broken fillings, or receding gums can cause it.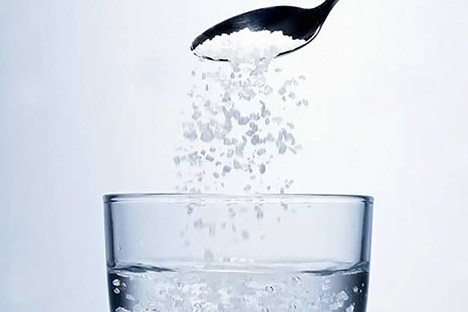 Cold compress or ice pack
A cold compress or an ice pack can help ease dental pain, especially if a toothache is due to injury or swollen gums.
A person can try holding the ice pack or a bag of frozen peas, for example, against the outside of the cheek above the painful tooth for a few minutes at a time.
Saltwater mouthwash
Rinsing the mouth with warm salt water helps to loosen debris lodged in cavities or between teeth. It may also reduce swelling, boost healing, and relieve a sore throat.
A salt water rinse can be made by dissolving 1 teaspoon of salt in a glass of warm water and swish around in the mouth for about 30 seconds before spitting out. This process can be repeated as often as needed.
Painkillers
Over-the-counter medication, such as acetaminophen and ibuprofen, can provide temporary pain relief for a toothache.
Garlic
Garlic has been widely used for medicinal purposes throughout history. It contains a compound called allicin, which accounts for its powerful antibacterial properties.
A fresh clove of garlic should first be crushed and then mixed with a little salt, and the mixture applied to the affected tooth.
Peppermint tea
Like cloves, peppermint has numbing properties that can soothe a toothache. Menthol, which gives peppermint its minty flavor and smell, is also known to be antibacterial.