Fluoride is a naturally occurring mineral found in water in varying amounts, depending on where in the UK you live.
It can help prevent tooth decay, which is why it's added to many brands of toothpaste and, in some areas, to the water supply through a process called fluoridation.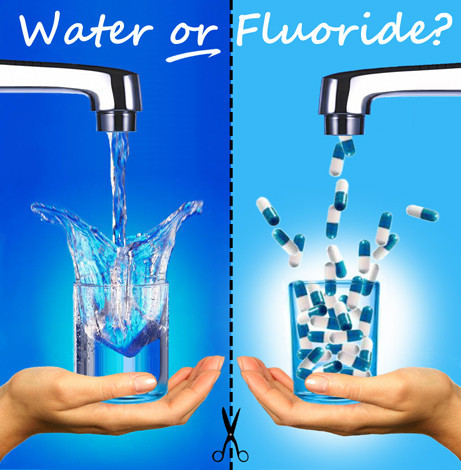 Fluoride toothpaste
Brushing your teeth thoroughly with fluoride toothpaste is one of the most effective ways of preventing tooth decay.
A range of toothpaste is available containing different levels of fluoride. The amount of fluoride in the toothpaste can be found on the side of the tube and is measured in parts per million (ppm).
Is fluoride safe?
There have been some concerns that fluoride may be linked to a variety of health conditions. Reviews of the risks have so far found no convincing evidence to support these concerns. However, a condition called dental fluorosis can sometimes occur if a child's teeth are exposed to too much fluoride when they're developing.